Total Control Innovation & Solution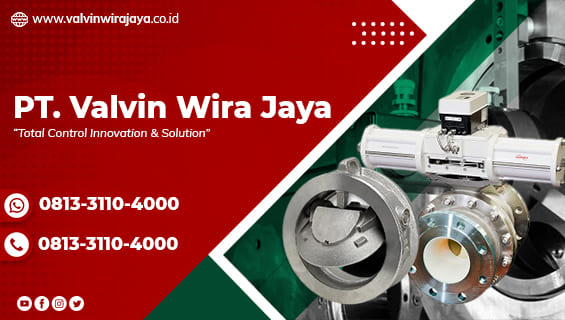 PT. Valvin Wira Jaya establish in Year 2004, as the private limited company and incorporated as the trading company. Within a year of consistency growth and performance, PT. Valvin Wira Jaya established positive reception as the Authorized Agent (Indonesia Territory) from one of the world leader in Control Valves Manufacture – NAF AB (Sweden) together with their Holding Company FLOWSERVE GROUP.
The Real Performance
Acknowledged and Awarded as the most outstanding sales for all regions by NAF – Sweden in year 2006, 2007 and 2008.
At present PT. Valvin Wira Jaya has represent more Products for Industrial requirements and the following pages should covered the overview.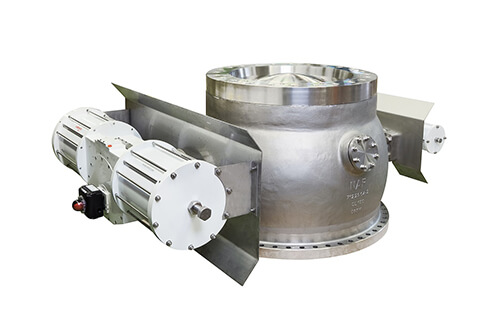 NAF-CAPPING VALVES
Flowserve NAF Control valves continues to demonstrate its commitment to provide superior technology for all rotary valve products. The NAF-ProCap is a high-tech valve for chips filling, one of the most critical applications at a Pulp Batch digester plant. It's crucial that this is done in a safe and time-saving way and to control the time of the cooking sequence.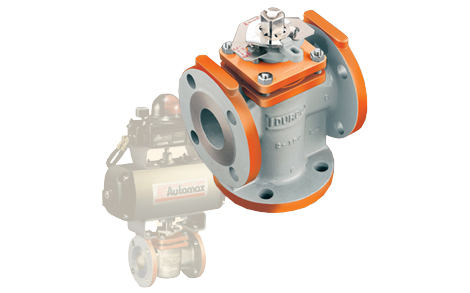 ALKYLATION SERVICE VALVES
Flowserve has provided thousands of Durco HF Alkylation valves to refineries throughout the world. Phillips Licensing Listed and UOP Process Division Approved They are a best choice where drop-tight shutoff is an absolute requirement.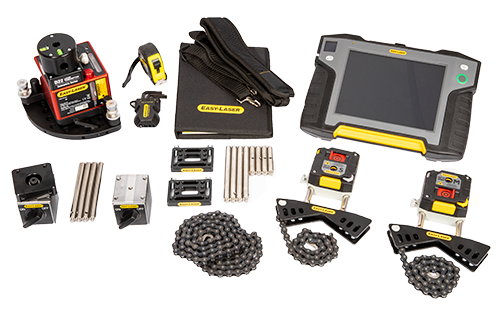 XT770 - Shaft alignment and geo applications
With the Easy-Laser® XT770 you can perform axle alignment of both horizontally and vertically/flange mounted machines.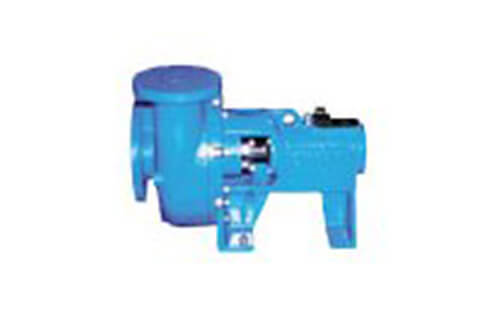 Horizontal In Line Disc Pumps
Discflo's line of horizontal, end-suction Disc Pumps use the unique Discpac technology to provide a superior alternative to centrifugal and PC pumps in tough applications. Disc pumps have no close tolerances and deliver laminar, pulsation-free flow.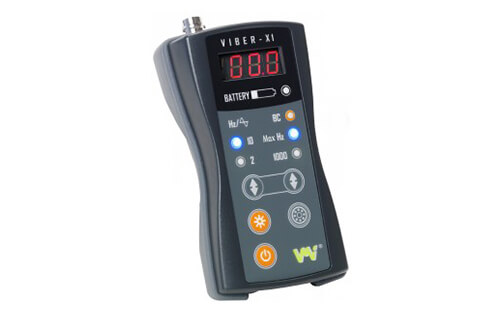 VIBER X1™
VIBER X1 ™ is an analog vibration measuring instrument for control and measurement of the mechanical vibration and bearing condition. A flexible instrument that fits in every maintenance engineer's pocket.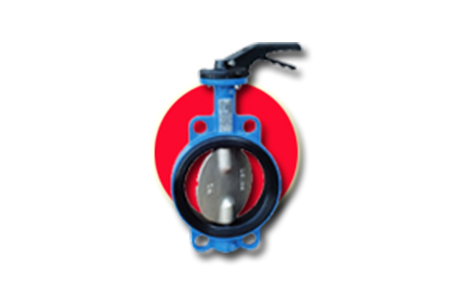 Butterfly valve with sleeve
The butterfly valve is an open or close 1/4 turn valve which also allows you to do regulation. These valves are especially adapted for general uses and non-viscous industrial fluids.
You need more information? Contact us now
You can ask first about the products we offer by contacting us now via WhatsApp.