Home ► Product ► VMI Asia Pasific
a page made especially for you that makes it easy to download the various product brochure needs that we offer you. You can download our product catalog brochure for free.
VMI develop and manufacture vibration instruments and monitoring equipment, all characterized by easy to use. Developed from experience and designed to achieve all necessary parameters for a reliable machine analysis.
We have likely the largest number of users when it comes to machine condition controls. We also sell most route instruments in the world. We are convinced that it is because of the simplicity and price/performance ratio of our products.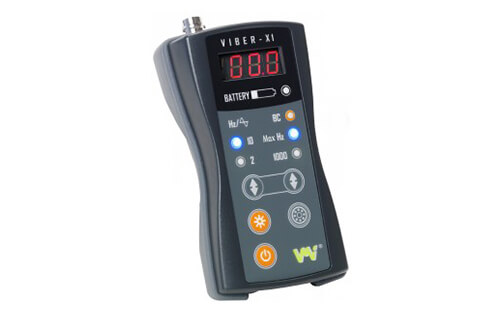 VIBER X1™
VIBER X1 ™ is an analog vibration measuring instrument for control and measurement of the mechanical vibration and bearing condition. A flexible instrument that fits in every maintenance engineer's pocket.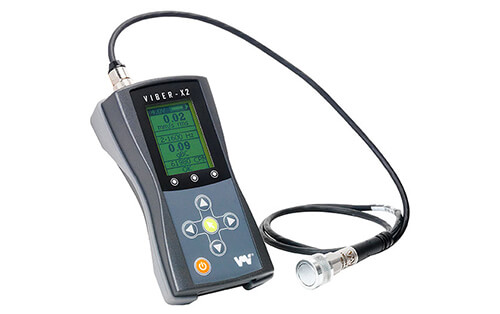 VIBER X2™
VIBER X2™ is designed for maintenance/repairer and operators personnel that needs a reliable, fast and easy to use tool for basic condition monitoring checks in rough conditions.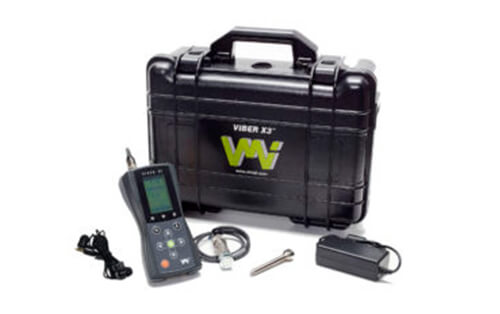 VIBER X3™
VIBER X3™ is designed for maintenance / repairer, and operators personnel. It is an excellent tool, for basic condition monitoring checks, easy to use and reliable for status analyse. Measure vibration, measure bearing condition, measure temperature while at the same time you listen to the bearings.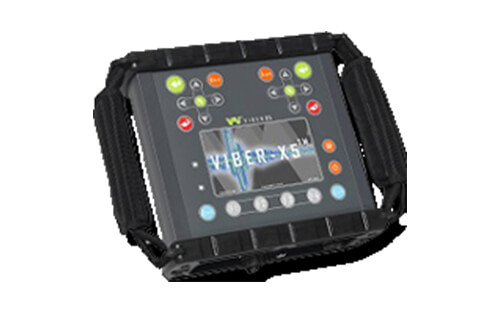 VIBER X5™
The VIBER X5™ is the latest evolution building on the popular Easy Viber™. The X5 combines the extreme performance of the Texas Instrument DSP processor with the experience and popular features of the Easy Viber, all in a rugged heavy duty casing!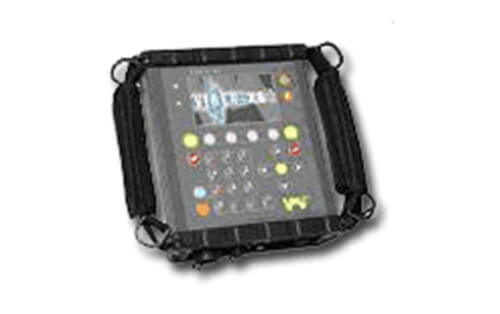 VIBER X6™
The VIBER X6™  is an advanced vibration analyzer, together with SpectraPro® PC software it provides a complete package for redictive condition maintenance.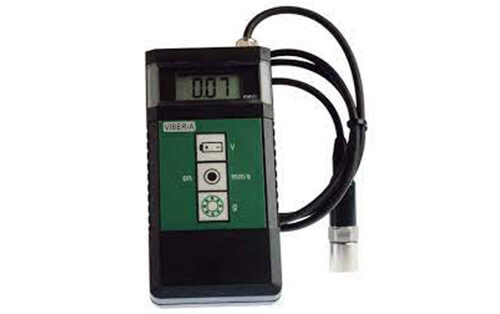 VIBER A
The ideal instrument for control room and maintenance personnel. Viber-A is checking machinery after repair and tells the production personnel when to stop or change the machine. Viber-A measures bearing condition and can in many cases be used for balancing.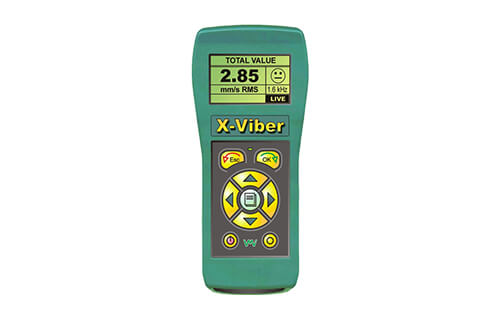 X VIBER
The instrument is manly intended for predictive maintenance work without the need for frequency analysis and "expert" interpretation. X-Viber has two main functions: Route measurement – downloaded from X-Trend software. Analysis – can also be made in the instrument.
You need more information? Contact us now
You can ask first about the products we offer by contacting us now via WhatsApp.